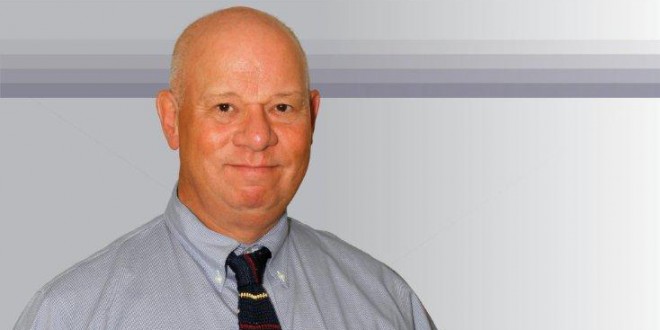 It is with heavy hearts that we announce the passing of long time member of the Branch, Dr. Paul Dubord, MD, FRCSC, OC. He passed away on September 5th after a short battle with pancreatic cancer.
Dr. Dubord was and a world leader in international eye banking and corneal transplantation. In 1994, Paul founded Eyesight International, a developmental/capacity building charity which focuses exclusively on corneal transplantation and eye banking. Dr. Dubord was involved with ESI for over 20 years. As an eye surgeon specializing in corneal transplantation and eye banking, he was active in international eye care development for over 30 years and was instrumental in ESI's vision to prevent blindness and restore sight.
In 2005, Paul was appointed to the World Health Organization's (WHO's) Expert Advisory Panel on Cell Tissue and Organ Transplantation as well as a WHO-appointed Task Force on Organ and Tissue Transplantation and Donation.
He was a Professor Emeritus at UBC in the Department of Ophthalmology and a member of the American Association of Ophthalmology Eye Bank Committee, as well as a member of the Medical Advisory Board for the Eye Bank Association of America.
At BGSC, Dr. Dubord was very active and served as a member of our Advisory Committee, Admissions Committee and Awards Committee, and recently was co-instructor of SURG 560, the global surgical care field practicum course along with Dr. Emilie Joos and Dr. Peter O'Brien. Last year, he helped support and mentor several students in completing their final MGSC practicum projects.
Paul was an enthusiastic and dedicated member of the Branch and passionate about advancing global surgical care education around the world. He was very committed to our learners and particularly finding opportunities for low and middle income surgeons to take our programs. His contributions and warm personality will be greatly missed by all who worked with him.
Dr. Dubord was recently appointed as an Officer of the Order of Canada to recognize his contributions to ophthalmology and for his tireless humanitarian work on the international stage, notably in India.
Obituary posted in the Vancouver Sun here.
Donations in his memory can be made to Eyesight International at https://eyesightinternational.com/donate/