Through sustained and expanding collaboration, capacity to realize our mission has continued to burgeon. Approaching the core of our mission from different angles, each collaboration has provided a unique route through which to lead, partner, educate, and serve to realize safe surgical care for all
Developed to help engineers understand and appreciate the needs and uses of technology in health care, the Engineers in Scrubs program helps biomedical engineers learn to navigate the interfaces among engineering research, medical research, clinical practice and product development. Students receive a significant portion of their training in hospital settings, and the program focuses on the medical technology innovation process.
Past projects include:
Environmentally sustainable self-molding cast
Detection of Humeral Shaft Fracture Non-union
Pavlik Haness / Harness for Developmental Dysplasia of the Hip
OR Suction for Low and Middle income Countries
Portable Video Goggles for the Assessment of Dizzy Patients
Thermal Cautery for Low-Resource Settings
Tourniquets for Low-Resource Hospitals
Colostomy Bag for Low-Resource Settings
Keratoconus Diagnosis Tool for Low-Resource Settings
Orthopaedic Traction Device for the Developing World
Phonation Device for Low-Resource Settings
The BISC participated in the 2012 and 2017 Bring Back Hope Galas launched by Mr. Gary Segal, highly successful fundraisers that generated funds to provide for further spinal deformity surgeries and to address the high incidence of severe scoliosis in Ethiopia. The event is dedicated to the work of Dr. Rick Hodes, an American Internal Medicine specialist who for 27 years has served as the Medical Director for Ethiopia for the Joint Distribution Committee to treat patients suffering from spine disease. Since the inaugural event in 2012, the Branch has partnered with Dr. Hodes, providing opportunities for research collaboration and contributing to the sustainability of his work through training, education, and development of global health leaders.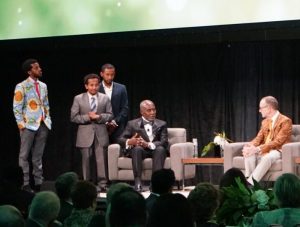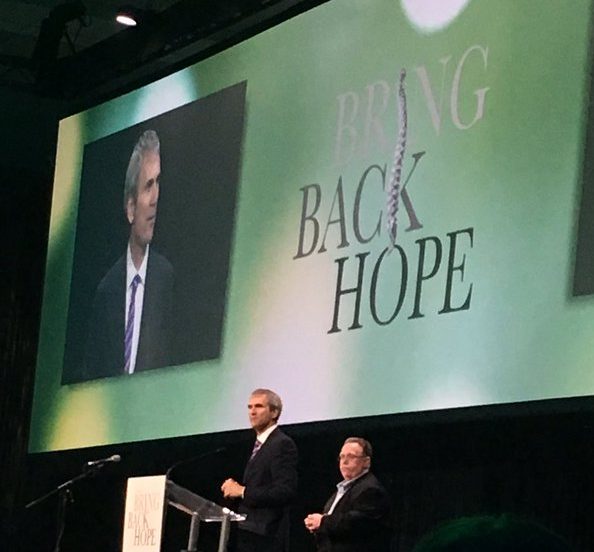 The Canadian Collaborative Centre of Excellence for Global Humanitarian Surgical Care (CCCEGHSC) was created in 2015, and is made of the three following partners: The Canadian Red Cross (CRC), McGill Centre for Global Surgery, and UBC's Branch for Global Surgical Care.