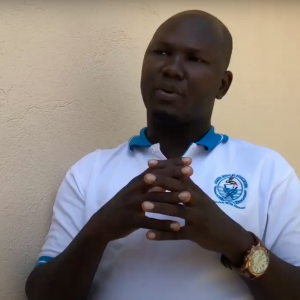 By rachel ma on June 2, 2020
What is global surgery all about? This is a story of Dr. Louis Okema's experiences working as an Ear, Nose & Throat Surgeon in Gulu, Uganda.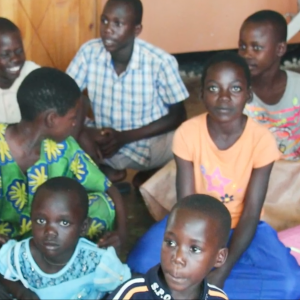 By rachel ma on June 1, 2020
In January 2020 a team of medical professionals from Canada and the US traveled to Kumi, Uganda to provide surgery for 100 children with Gluteal Fibrosis and start a long-term research study on the condition. BISC SURG 512 Instructor and Advisory Committee Member, Dr. Norgrove Penny, was part of the team and has shared this […]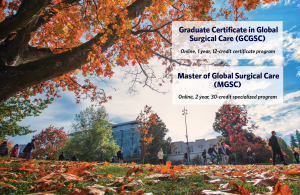 By cgruber on May 24, 2020
Our online programs are for interdisciplinary surgical care professionals focused on addressing challenges and contributing to solutions in low-resource settings.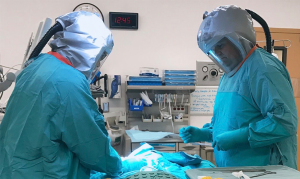 By cgruber on April 28, 2020
The UBC Branch for International Surgical Care, Continuing Professional Development and Extended Learning have developed a free, online course, Safe Surgical Care: Strategies during a Pandemic.

By cgruber on March 16, 2020
The Bethune Round Table (BRT) is an annual interdisciplinary meeting aimed at addressing the challenges of providing accessible, high-quality surgical care to marginalized patients in low-resource settings. By bringing health professionals across a variety of disciplines together, we share strategies and create solutions for improving surgical care to these under-serviced regions. The 2020 Bethune Roundtable […]